VEGGIE YUMMINESS
FOR THE RAMEN LOVER.
Enjoy the taste of delish vegetarian noodles or dress em up any way you want. There's no rules when it comes to Ramen Express. So go ahead and slap on that cheese slice with a fried egg. It's time to get wild and express your inner ramen lover.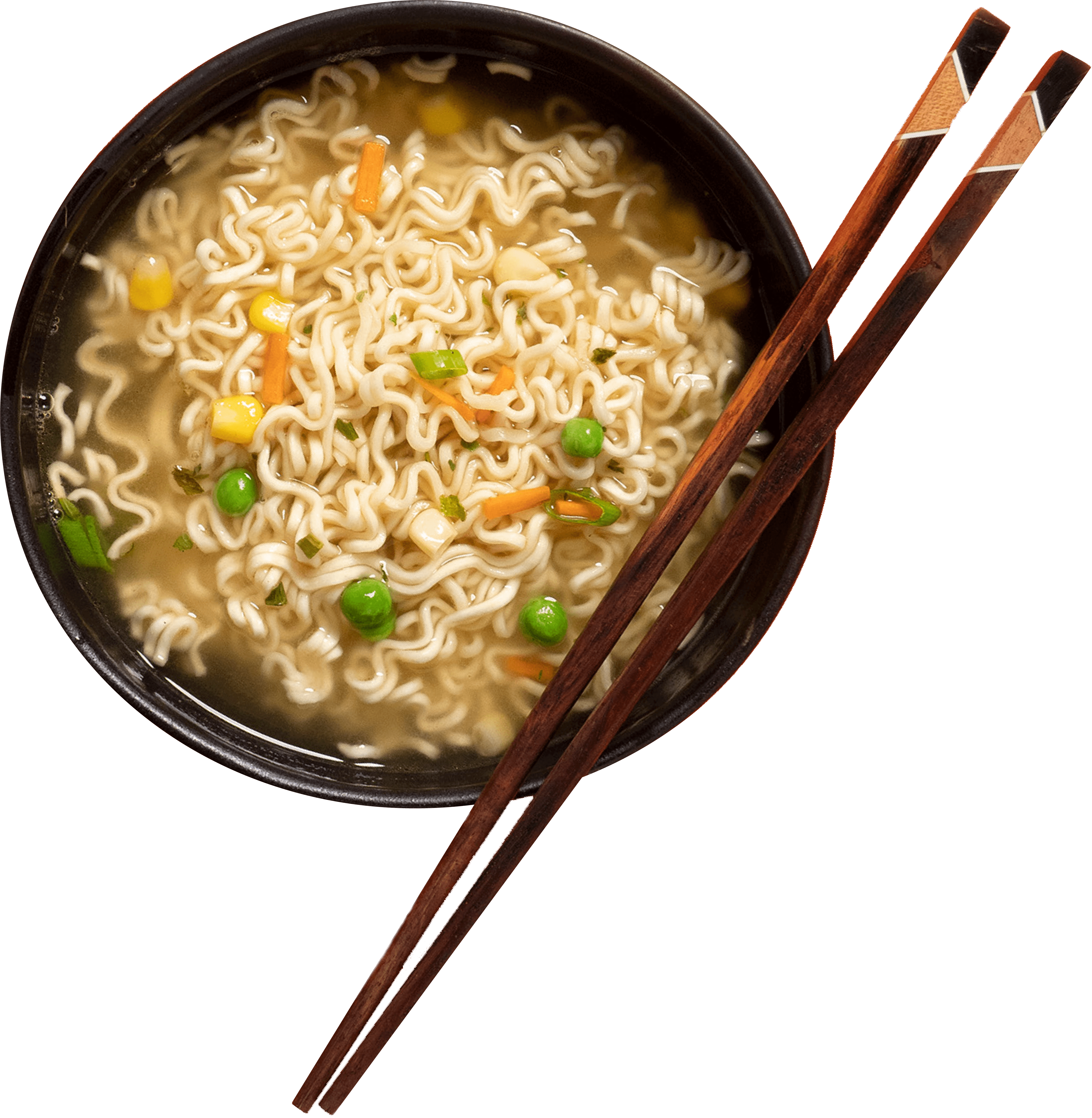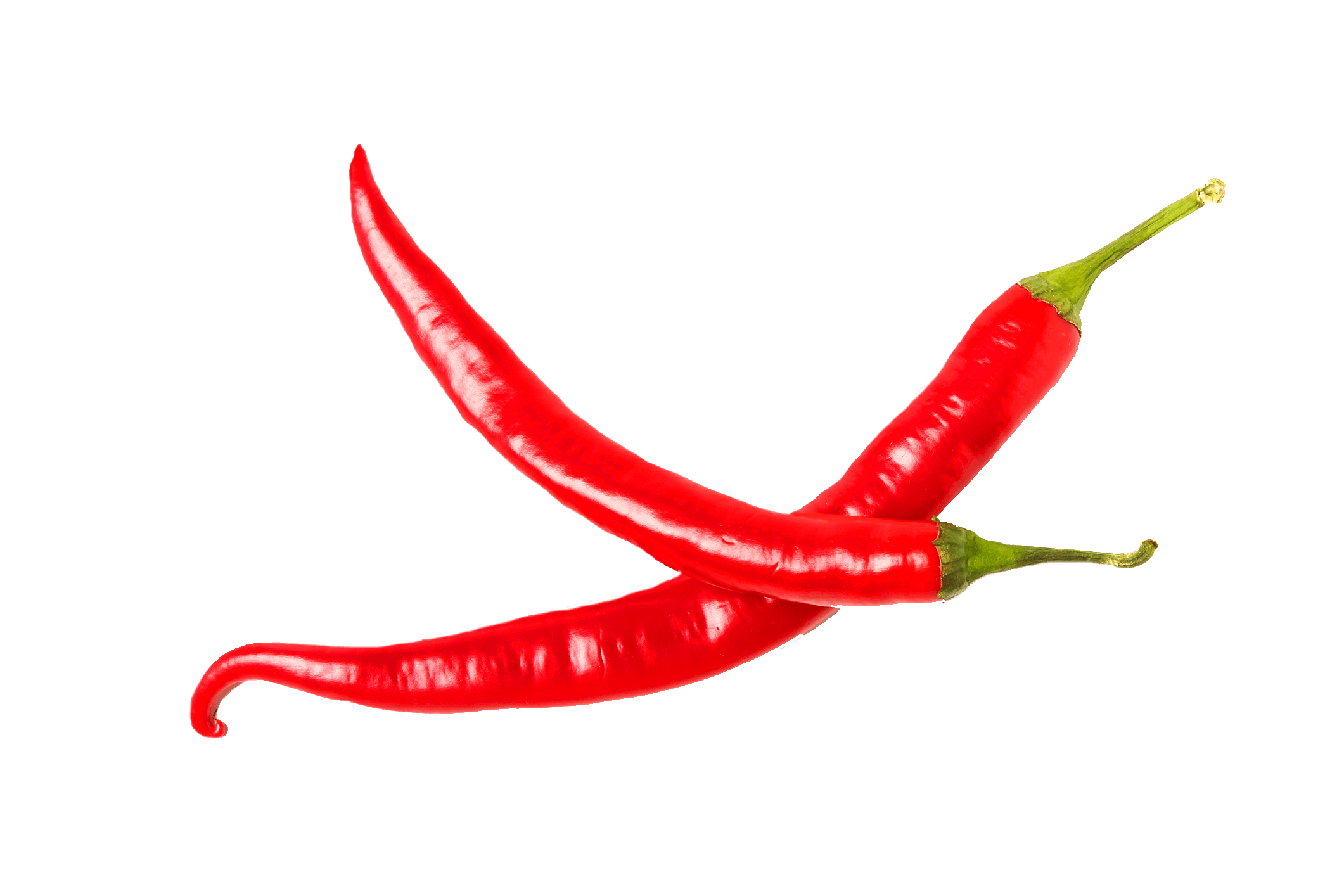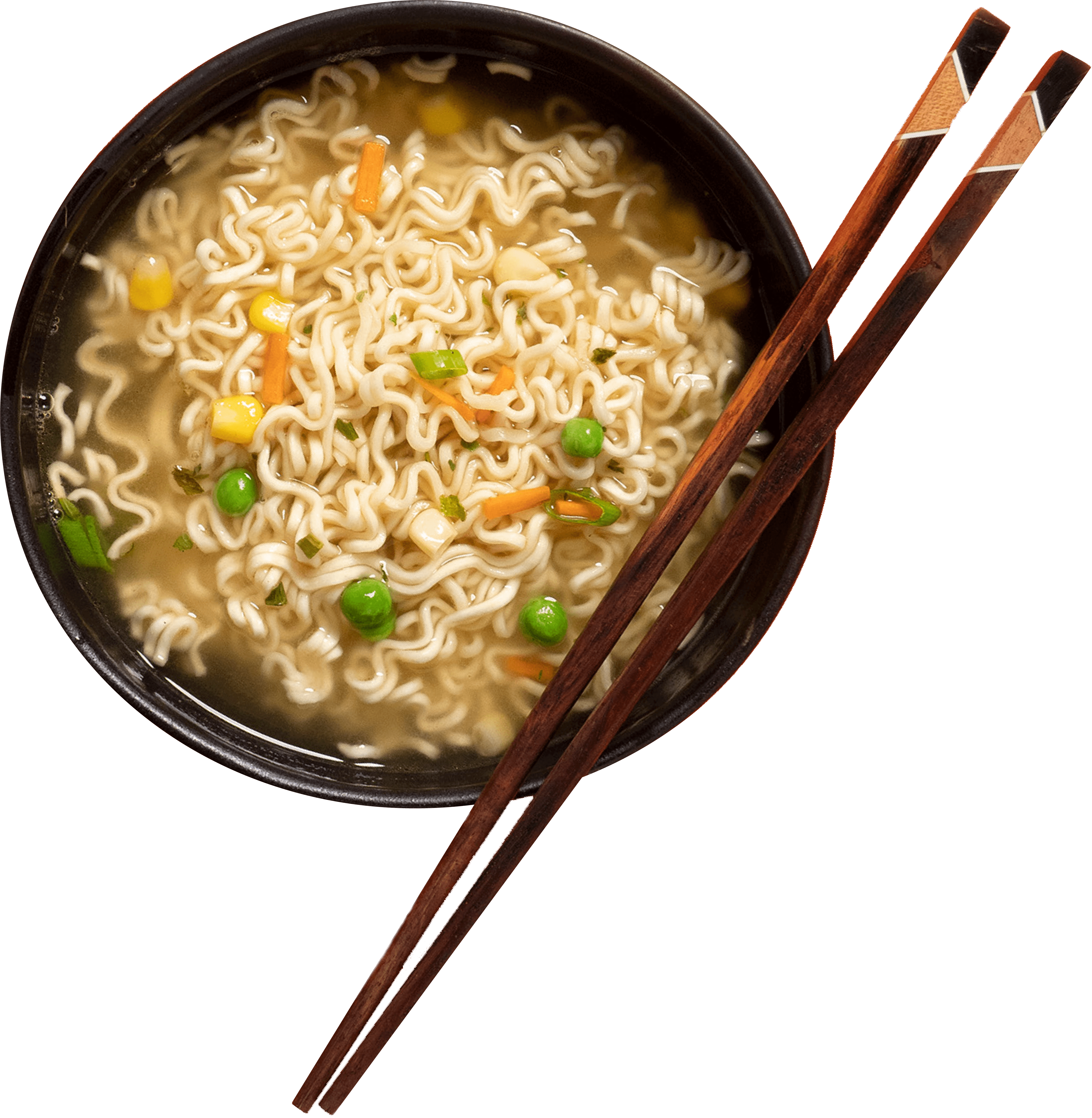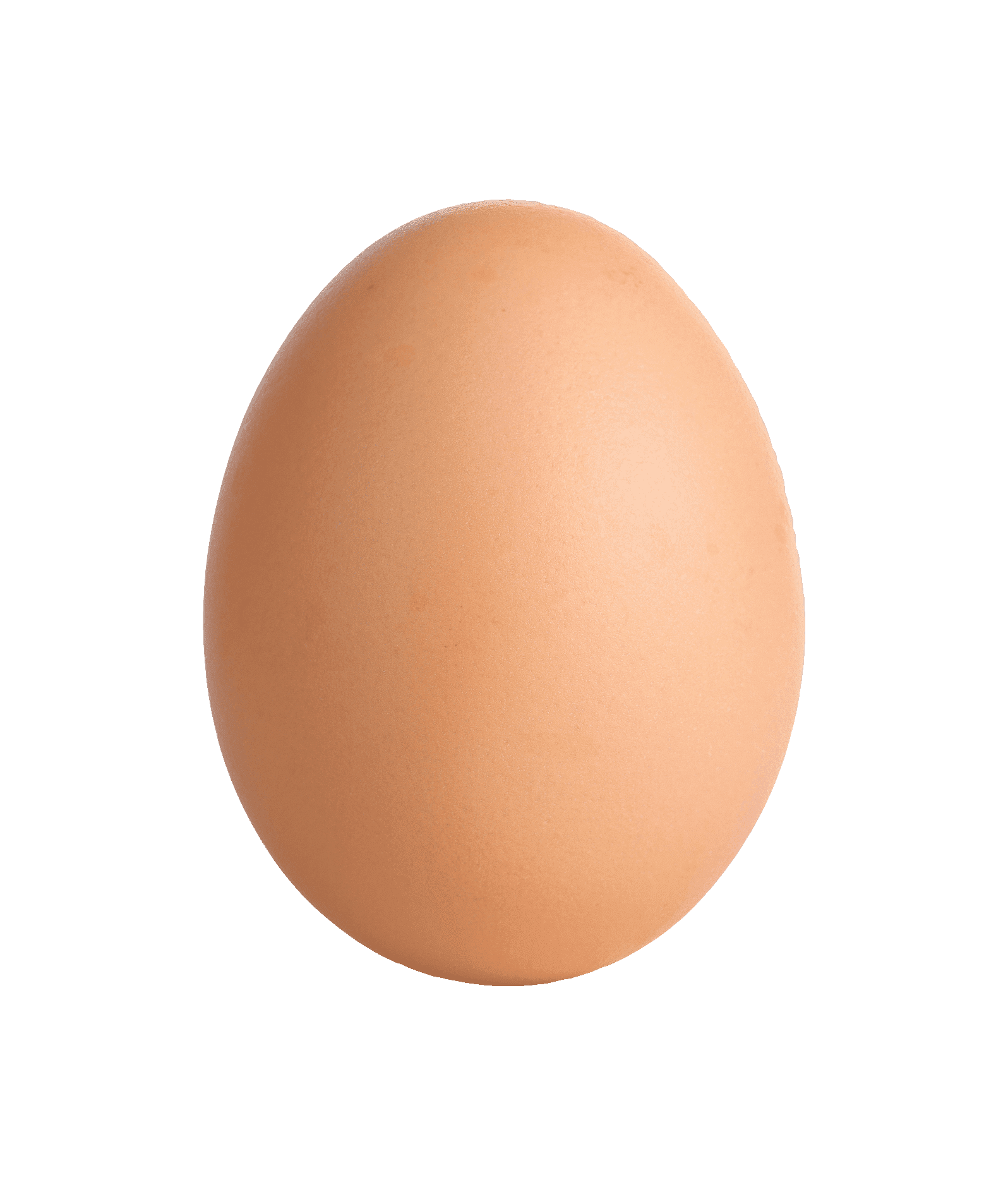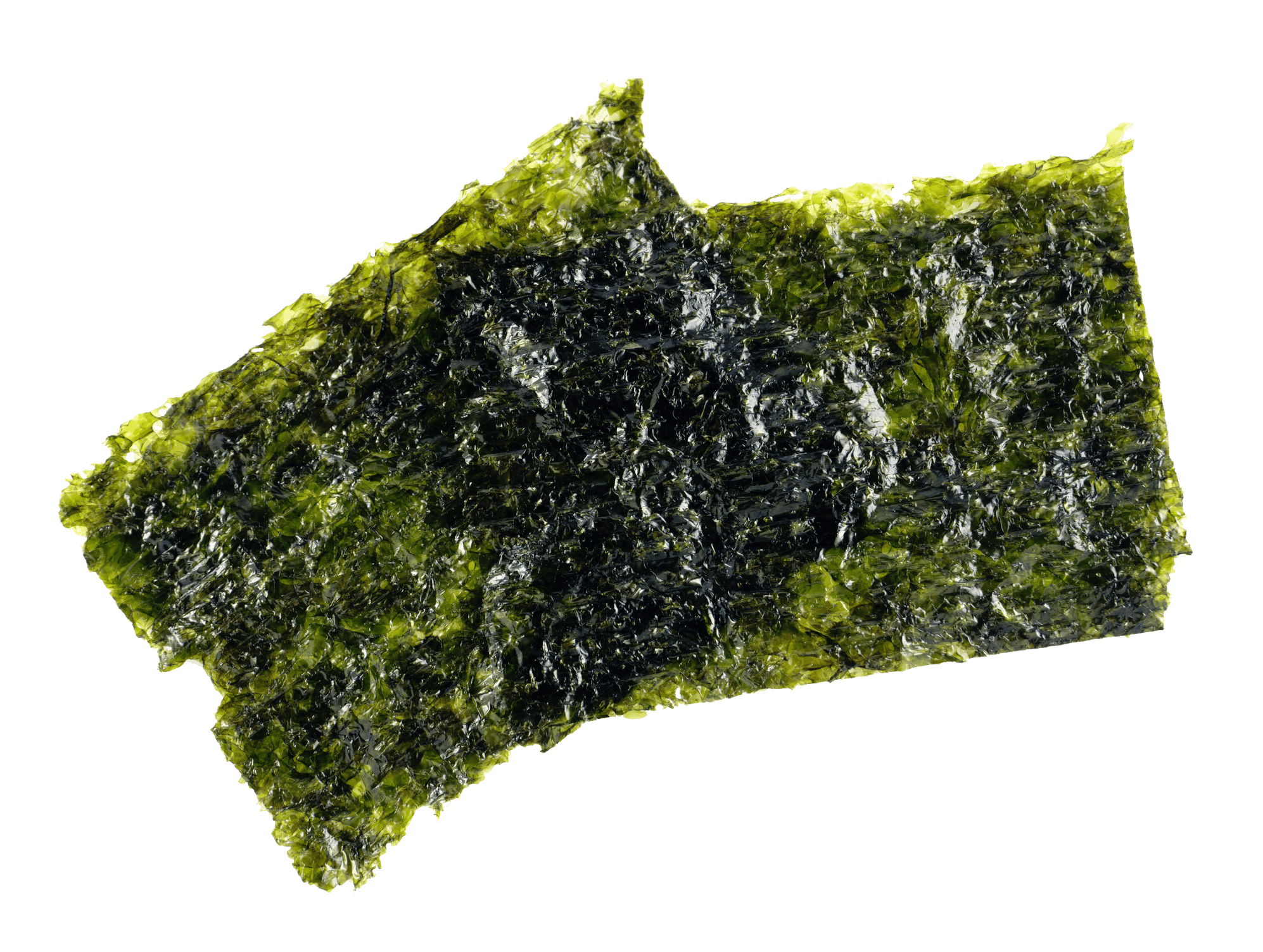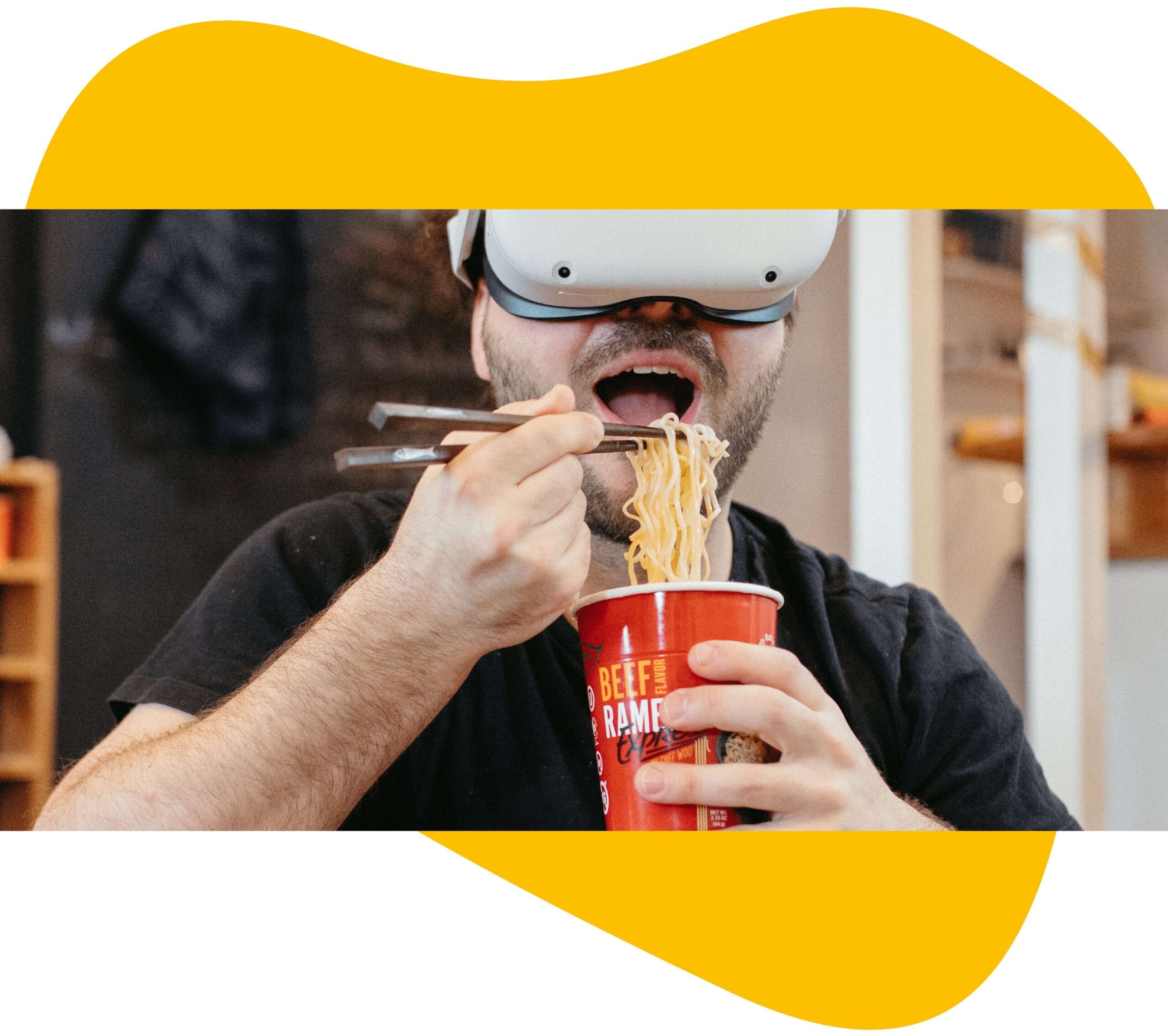 FEEL GOOD ABOUT YOUR FOOD. EVEN ON THE GO.
Ramen Express is about convenience that doesn't compromise quality. That's why we're serious about leaving out the yucky stuff like monosodium glutamate.

DIETARY RESTRICTIONS? NO BIGGIE.
All Ramen Express products are certified Halal and Kosher (and certifiably delicious).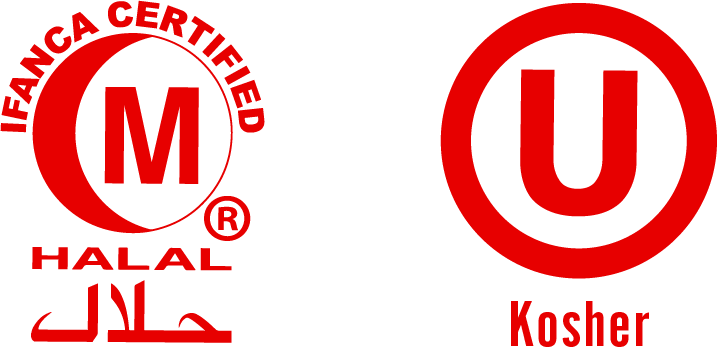 CHOOSE FROM 3 DELIGHTFUL FLAVORS.
OR TRY 'EM ALL.
PICK UP YOURS AND GET SLURPING.