VEGGIE YUMMINESS
FOR THE RAMEN LOVER.
Enjoy the taste of delish vegetarian noodles or dress em up any way you want. There's no rules when it comes to U.S. made Ramen Express. So go ahead add your favorite toppings. With chicken, beef, hotter & spicier chili and shrimp, there's no limit to your noodle slurp.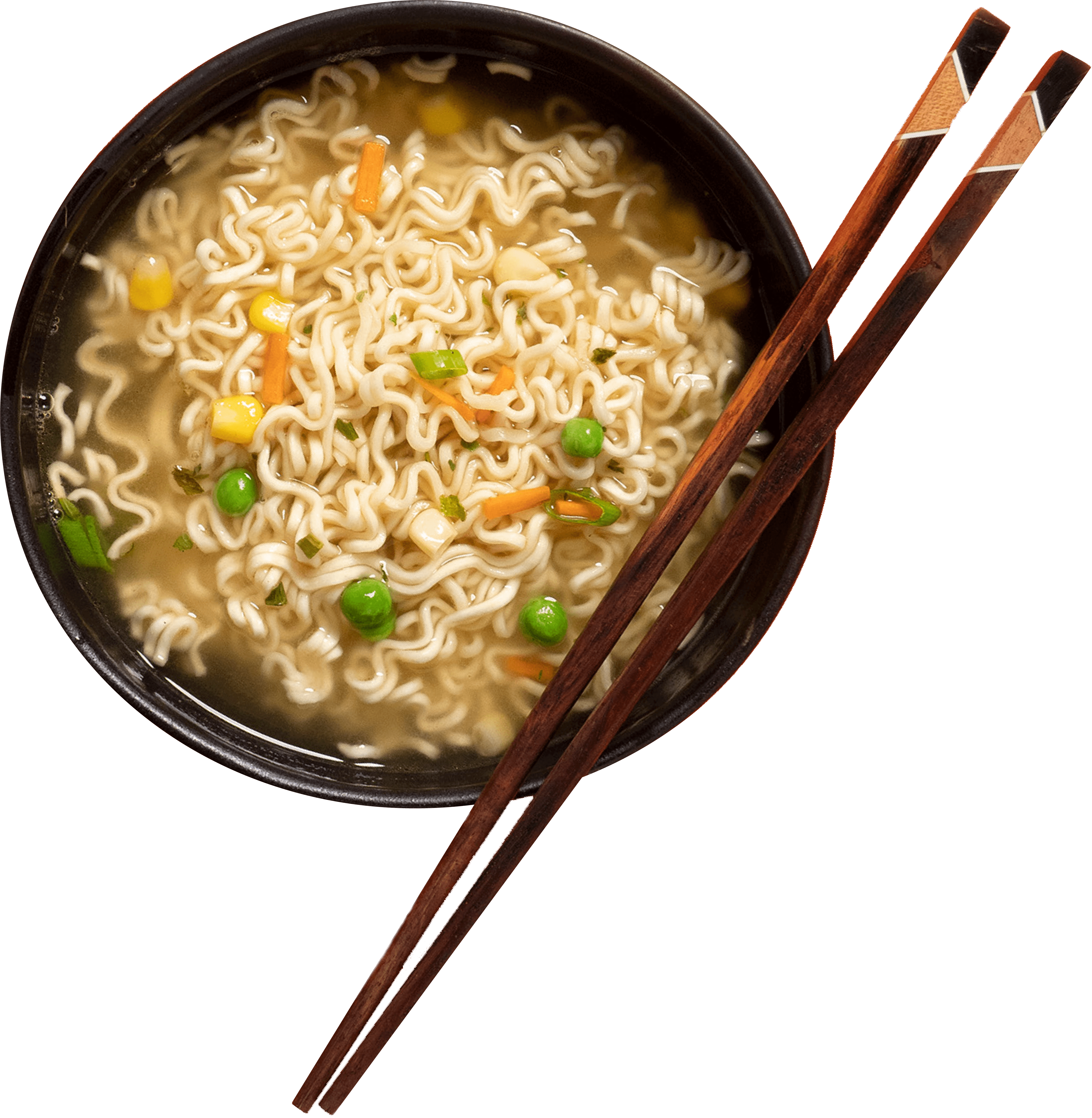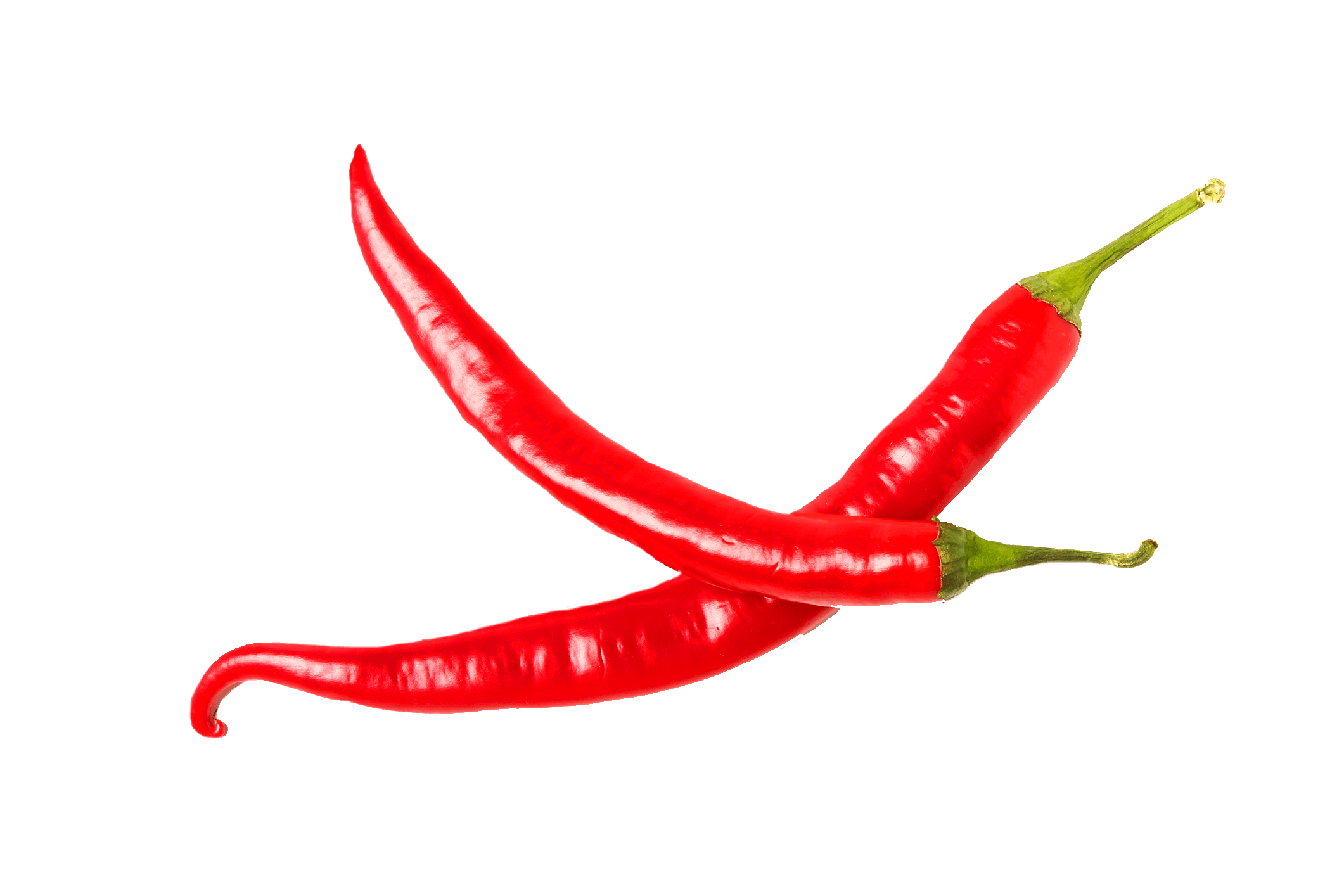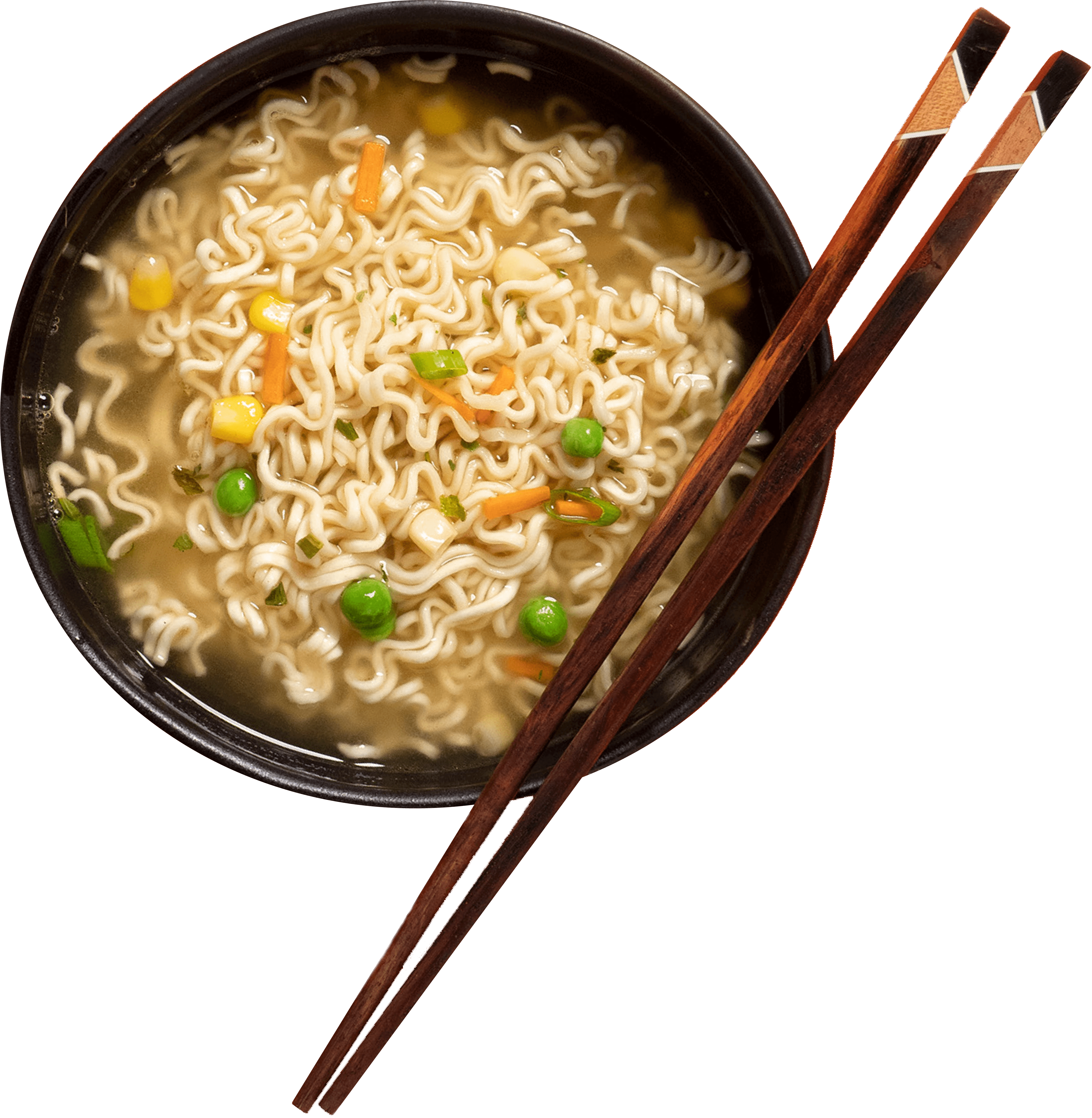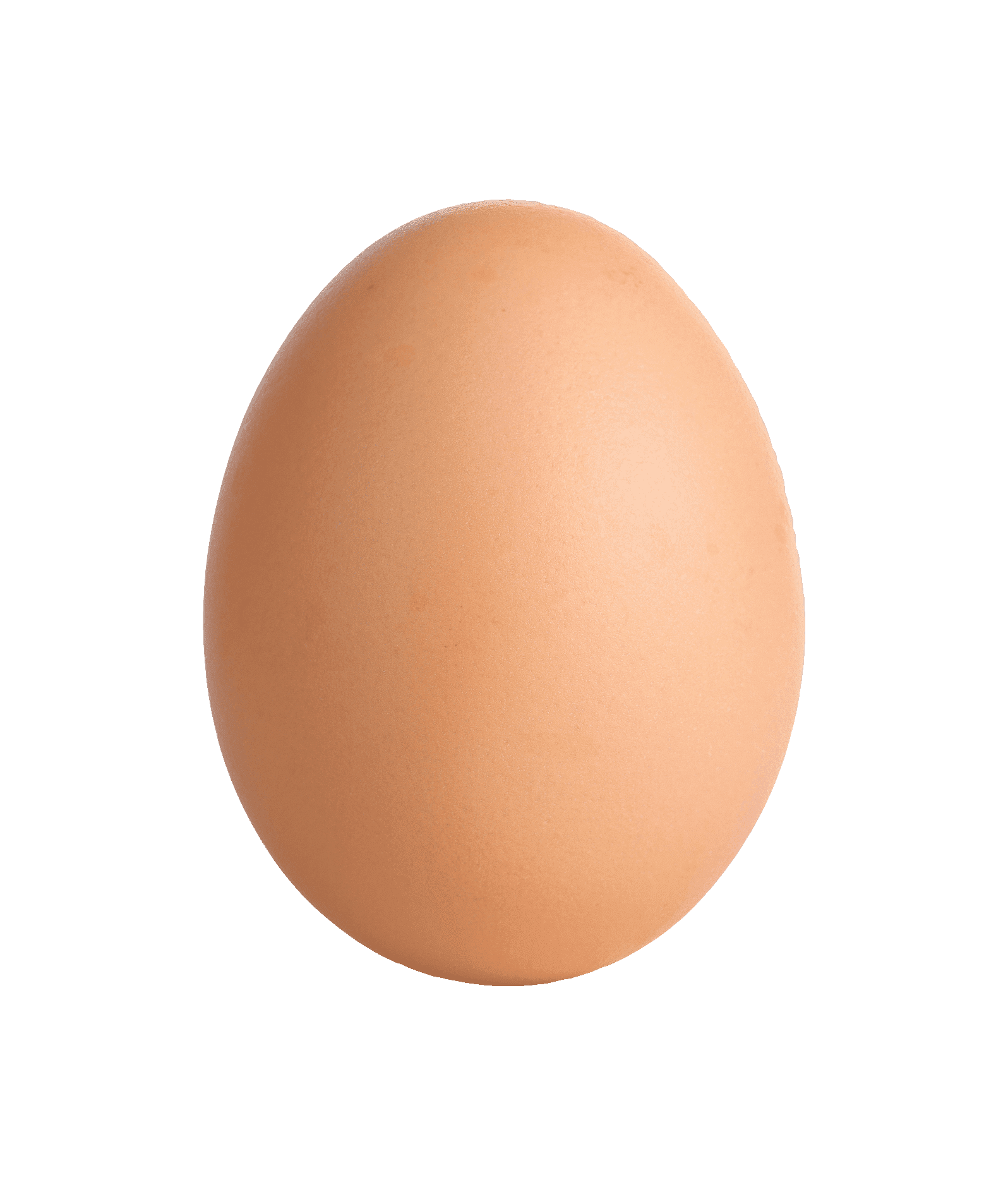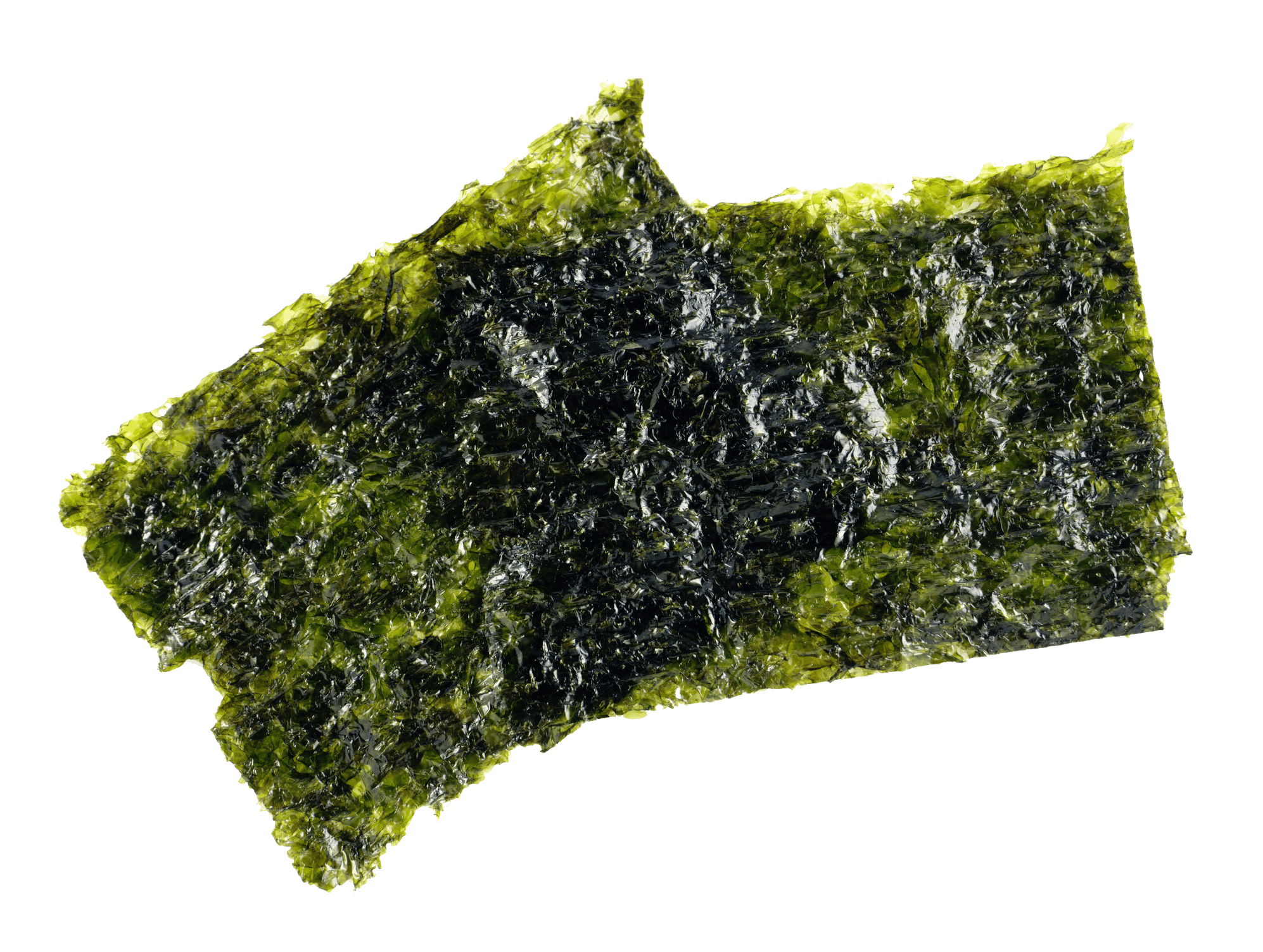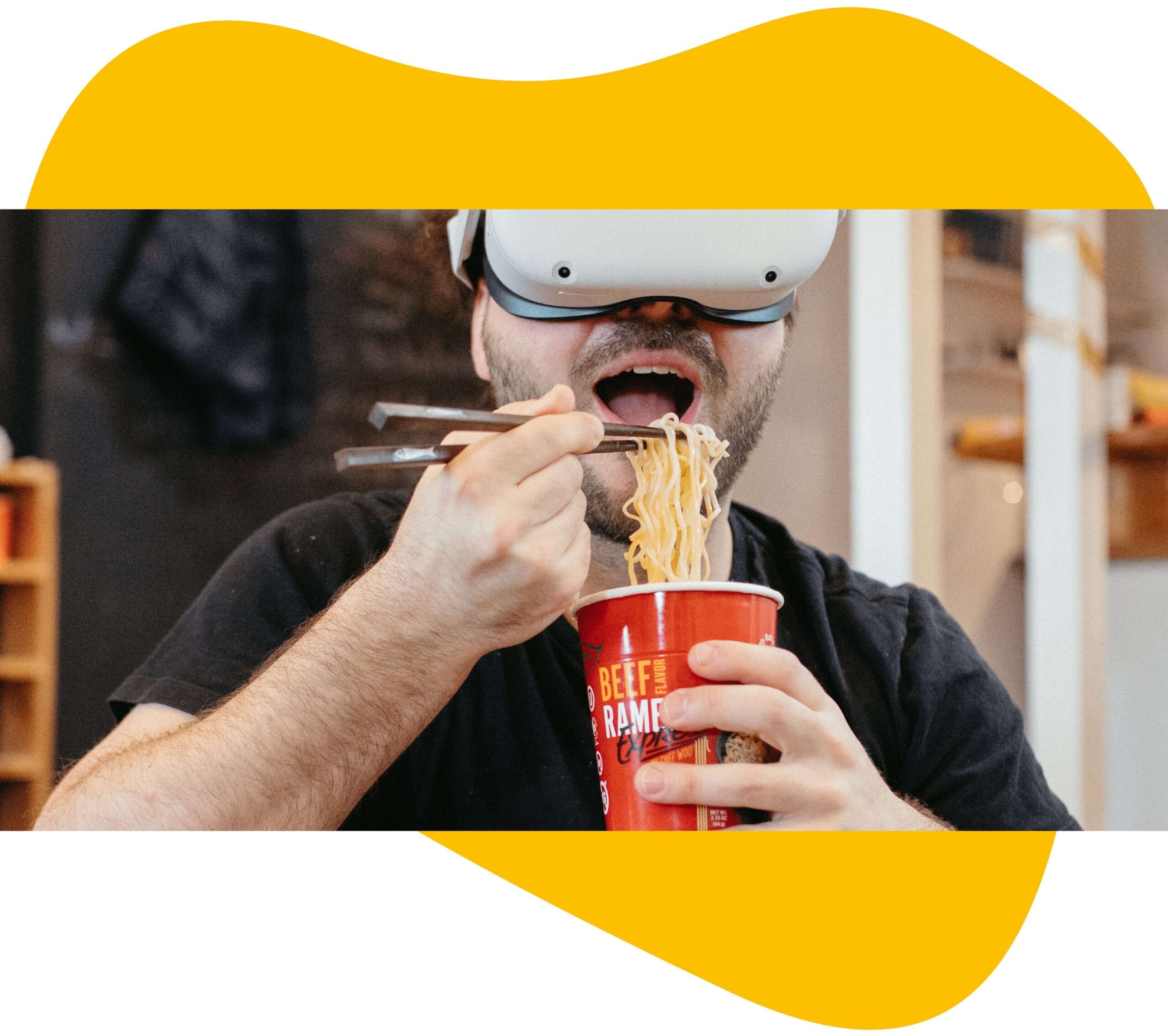 FEEL GOOD ABOUT YOUR FOOD. EVEN ON THE GO.
Ramen Express is about convenience that doesn't compromise quality. That's why we're serious about keeping it real and not adding anything artificial or flavor enhancers.

DIETARY RESTRICTIONS? NO BIGGIE.
All Ramen Express products are certified Halal and Kosher (and certifiably delicious).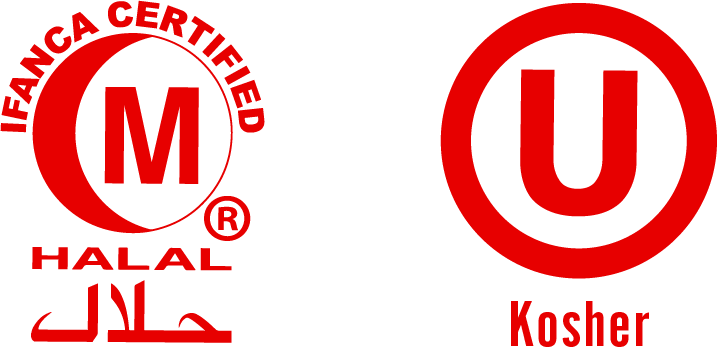 CHOOSE FROM A VARIETY OF DELIGHTFUL FLAVORS.
OR TRY 'EM ALL.
PICK UP YOURS AND GET SLURPING.