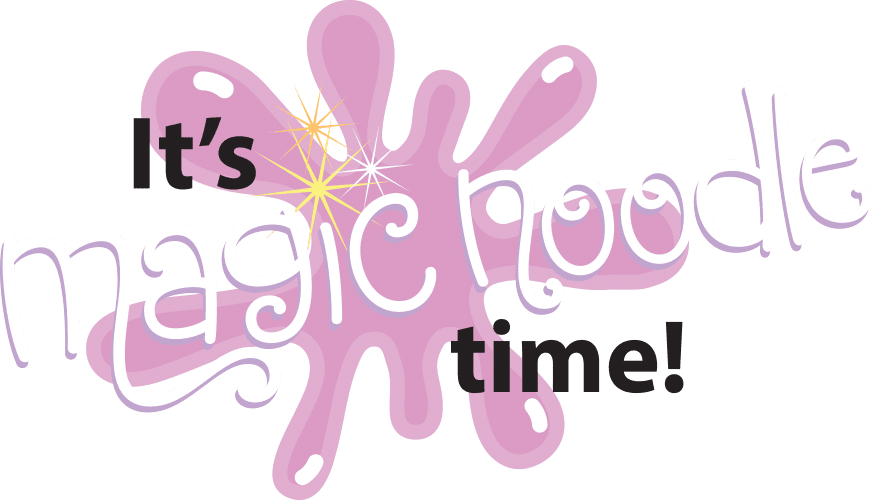 How does Magic Noodle work?
It's magic, that's how!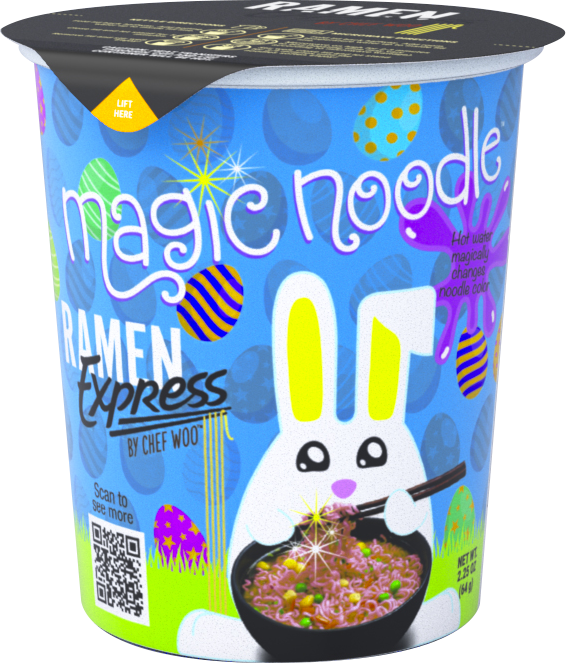 Find some magic with our tasty noodle cups and add some blue, red or purple color to your life. And your teeth (don't worry parents, colour rinses away easily). 
Delicious chicken flavor that kids of all ages will love. No added MSG. No palm oil. No artificial flavors. Find it at your nearest Walmart.